- GLHF.GG IS THE ESPORTS HUB TAKING YOUR GAMING EXPERIENCE TO THE NEXT LEVEL.
- App
- Branding
- Packaging
- Website
- UX/UI
- Industrial design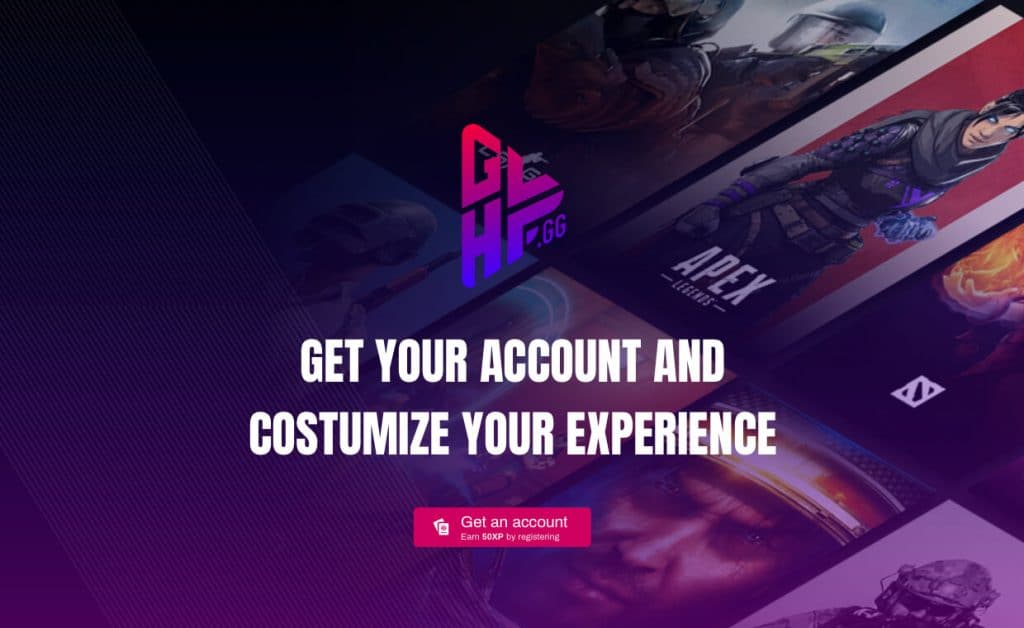 The brand we created is explosive colorful and bold. More than a website – it's an experience.
GAMIFICATION AT IT'S CORE
GLHF is a e-gaming platform where you join your favorite e-sports team and challenge each other on e-sportrs trivia. At the core, GLHF is all about gamification to trigger users to engage on the platsform. Climb leaderboards, get a shoutout from your favorite player. Watch livestreams and read up on the latest news from teams. A lot of work was put in to create an experience that people will love and engage in time and time again.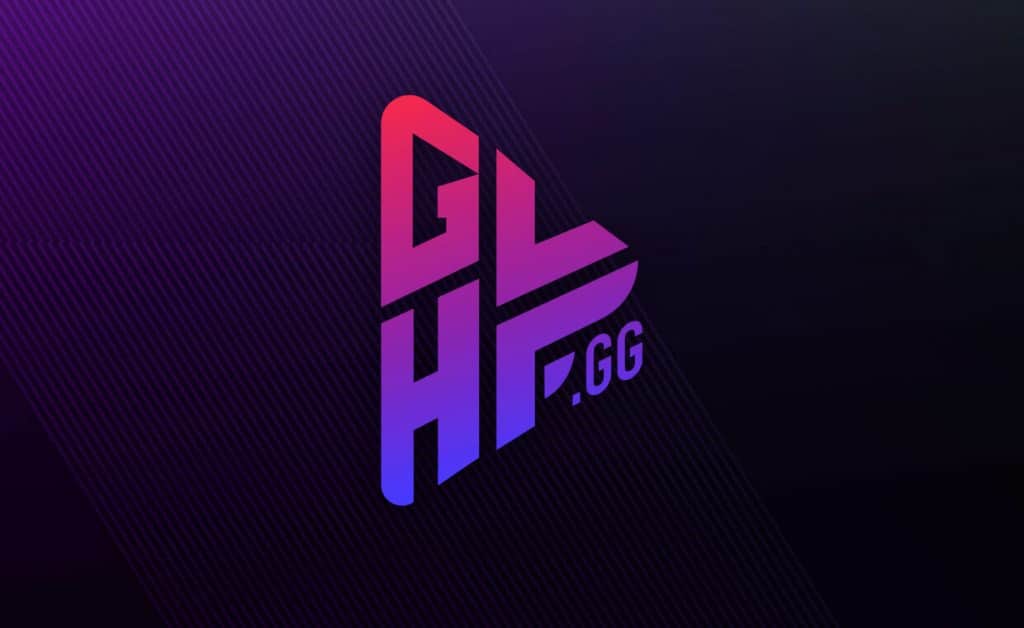 The logo was made to stand out. It's asympetrical shape duals as both a playbutton mark and a wordmark simultaniously.
Objective
GLHF wanted to change how e-sport and gaming was consumed by creating a product that elevated watching gaming beyond just spectating. We were brought onboard to create a modular brand system that would engage a target audience that has a lot of integrity
Approach
We approached the brand from one simple perspective: the user. The gamers and e-sports lovers. Who are they? Why do they watch e-sports? What games do they enjoy? How do they speak with each other and which brands do they love?
Results
The brand created doesn't focus on being perfect and right, it's about having fun and daring to do something different. To gamble on an idea and worry about the consequences later. GLHF are e-sports lovers, and they create and enhance the love for e-sports in others. GLHF are setting a new standard and while others are building machines, they are building an amusement park.
The PROCESS
Working with everyone in the Organization, from the CEO down to the content writers and frontend developers we had a clear path and a deep buy-in from everyone on where the design was going.