APPS, UX/UI, SITES, CONVERSION OPTIMIZATION, SAAS, WCAG REVIEW, DESIGN REVIEW, LOGOTYPES AND GRAPHIC PROFILES.
Here's some of our gold nuggets.

UI DESIGN FOR THE NEW AND IMPROVED HEMKÖP APP
We at LHP are thrilled to partner with Hemköp on their brand-new grocery app redesign. Our goal was to create a visually stunning and intuitive interface that would make grocery shopping easy and enjoyable for Hemköp's customers.
We worked collaboratively with Hemköp's team to design a clean, modern, and user-friendly interface that would appeal to a wide range of customers. The layout is intuitive and easy to navigate, with clear categories, filters, and search functionality that make it simple for customers to find what they need.
Overall, the new Hemköp app's design is a testament to our team's commitment to delivering exceptional user experiences. By combining our design expertise with Hemköp's industry knowledge, we were able to create a visually stunning and intuitive interface that would make grocery shopping more accessible, convenient, and enjoyable for all Hemköp customers.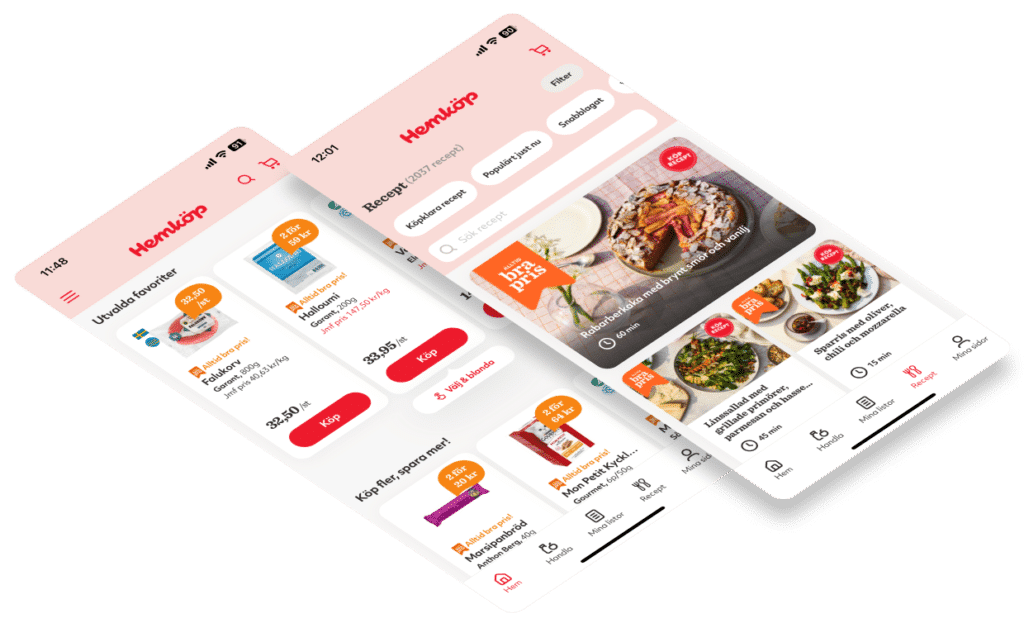 PRODUCT DESIGN FOR ZETA DISPLAY
At LHP, we understand the importance of product design in creating digital products that stand out in the market. Together with ZETA DISPLAY we work with their products and solutions for Digital Signage.
Digital product design is a vital component of the software development process, involving the creation of user interfaces, user experiences, and product visual designs. In today's digital age, where technology has become an integral part of our daily lives, the demand for digital products has increased significantly, and so has the need for good digital product design.
Our product design process starts with in-depth market research to gain insights into customer needs, preferences, and market trends. This analysis informs the direction we take in the ideation phase, where our design team generates ideas and concepts for the product. This is a iterative and ongoing project and we're thrilled to be apart of it.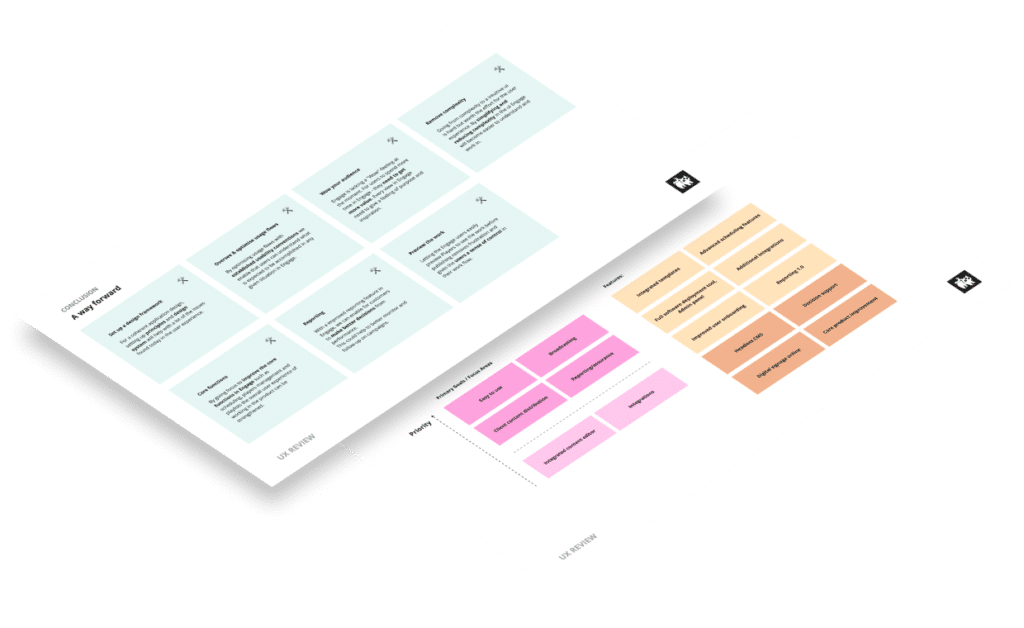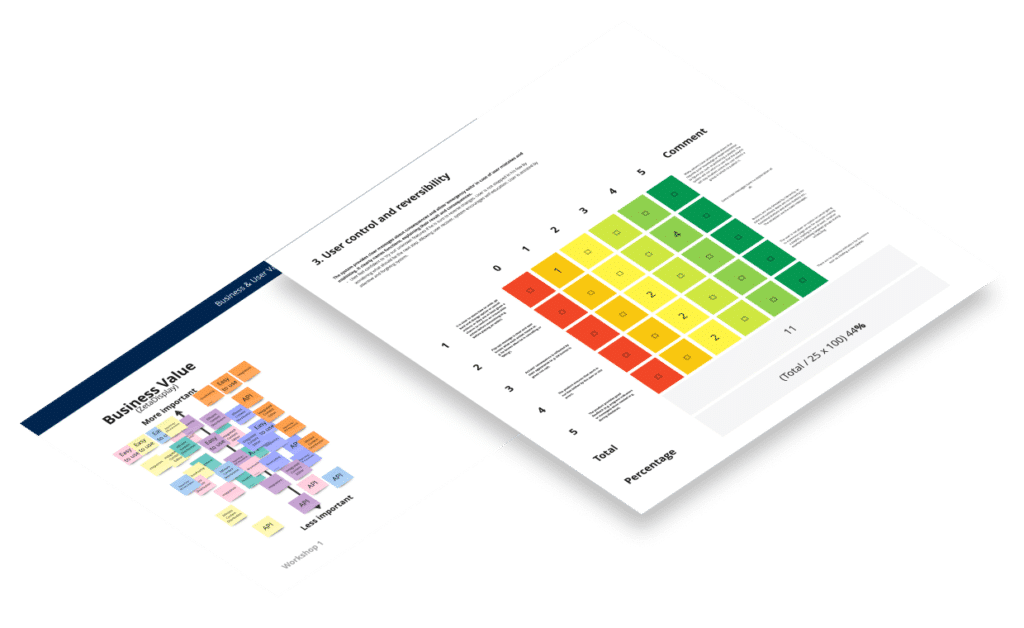 A mobile game for GLHF.GG
We think it's important to be playful and sometimes take the creativity to the next level. This client needed a ready to ship full game experience in 3 months. Our challenge here was to keep it simple yet make the design fun and engaging at the same time.
Starting from a story of the core game and characters we made a moodboard for how the game should feel and look. From that we made quick tests of some different directions of the UI. When that hit the target we made user flows to see which screens was the most important to start from. We fully emerged ourself in the story and how the main characters interacts to create a UI that complements it.
This was a truly a 8bit game lovefest that we are really proud of being apart of. It's not only a casual game but it has a lot of story elements to it that really makes it stand out from the rest.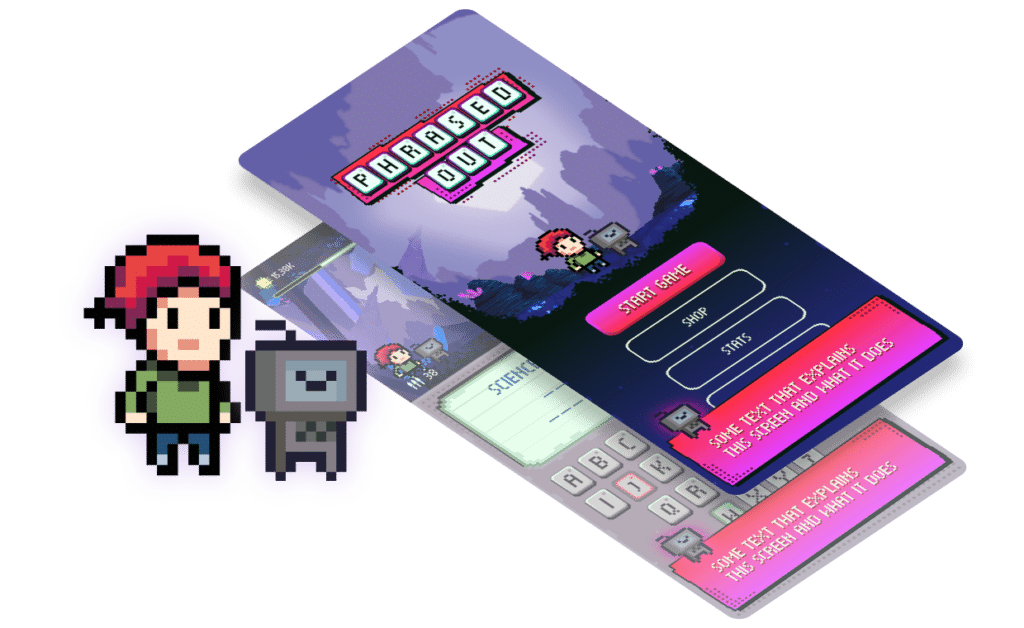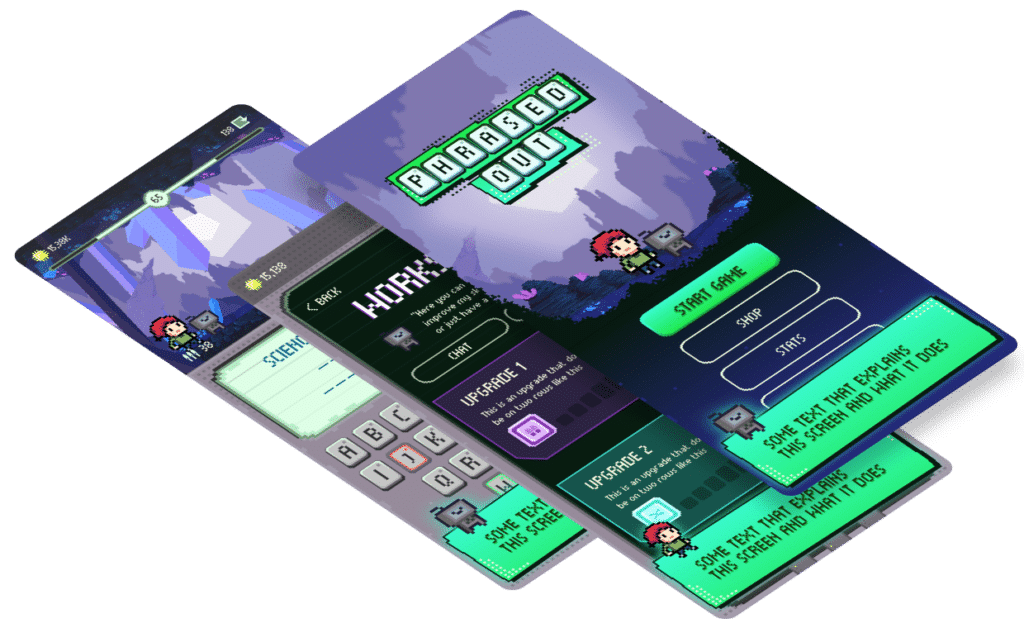 An attractive form for sambla
For us, a form it's not just fields that collect information, for us it's also valuable time that we borrow from the user. So let's make it easy for them. This, we helped SAMBLA with.
We made a complete re-design of their form. The challenge here was to keep it on brand but try to push it to the future.
The heart of Sambla's product is the form. We started to re-design its components and all states of these. From there we worked with both the mobile version and the desktop version to make it as simple and easy to use designsystem as possible.
Both the design system and the components are built in a way that will be even quicker when designing and testing new flows. This has been the heart of the success.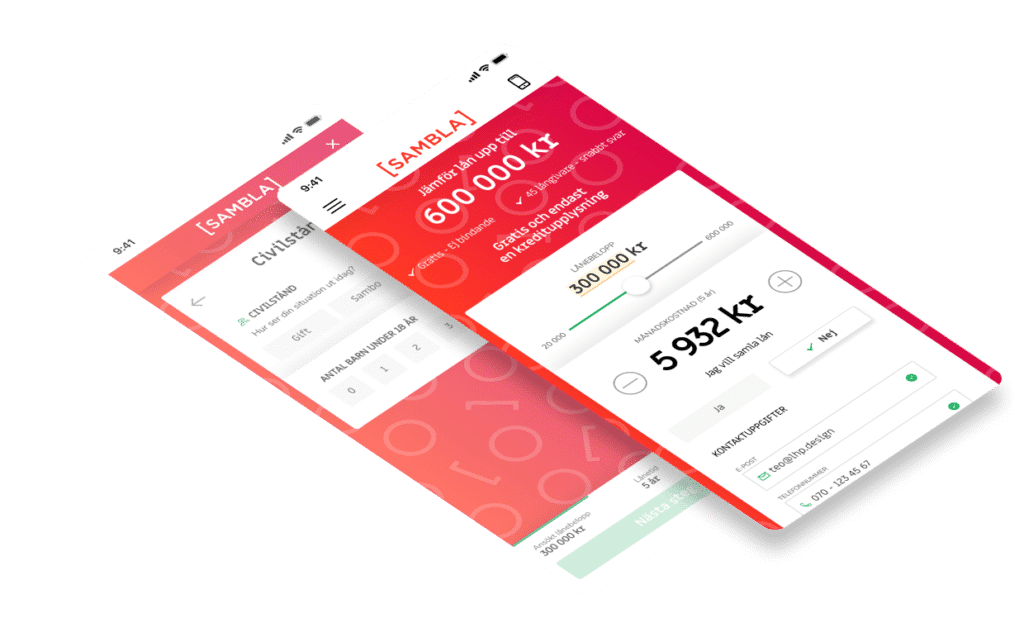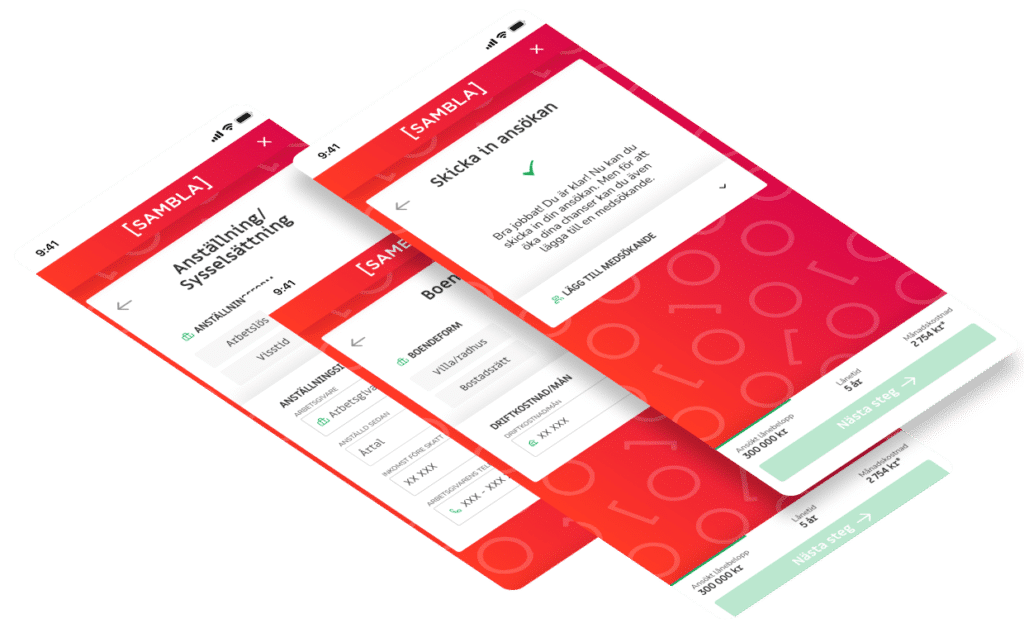 A big ol' icon library for sinch
Icons and pictogram is a powerful tool when you are communicating to different markets, different type of users and in different platforms and devices. Some of them are very deeply rooted in our way as a user to understand  and read, while others, we have to invent. And specially when it's a couple of hundred.
Sinch is a telecommunications and cloud communications platform as a service company. Headquartered in Stockholm, Sweden, they also has offices in over 60 cities worldwide, including Atlanta, London, Madrid, Singapore and Sydney. We teamed up with Sinch for a longer period of time, where we, among many other things and UX related projects, helped them with their icon expression, style and of course with the big pixel pushing production.
Wanna join our team and be a part of our culture?
Contact us at LH+P and let's talk about it!
We're happy to talk shop. Reach out and we'll get back to you.