We TURN PIXELS INTO PROFIT
The Team
The Team
The Team
The Team
The Team
The Team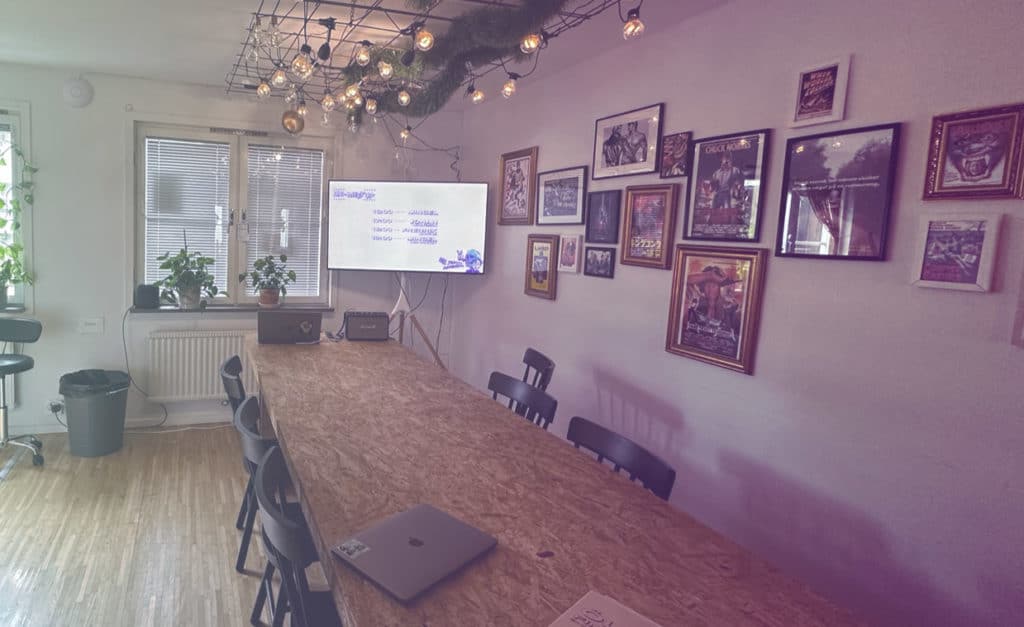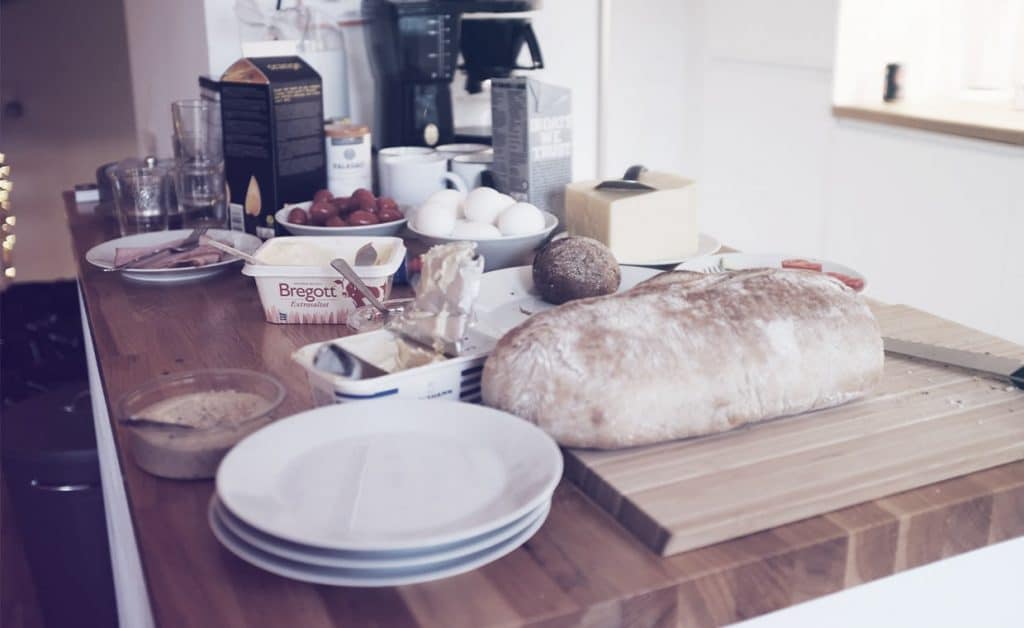 We believe every product or project demands experts within their field with great experience. That is why at LH+P we are more senior than junior designers and developers. The senior experts should always work hands on, for us to be able to deliver at the level of quality we want. We are around 6 – 10 people working at LH+P at the moment. Freelancers are a key function for us. We have product owners, tech leads and designers in all of our teams, to make sure we don't only delivery nice looking designs, but also delivers on our clients goals.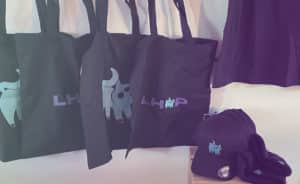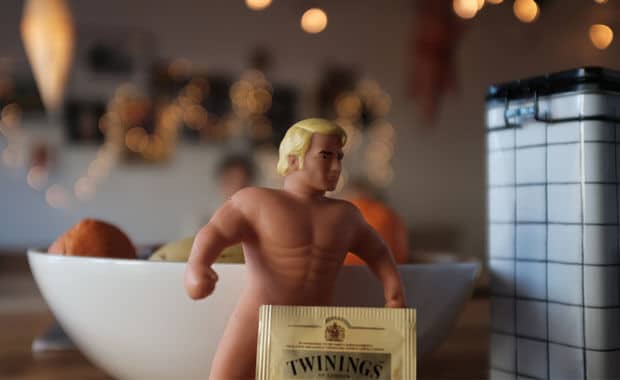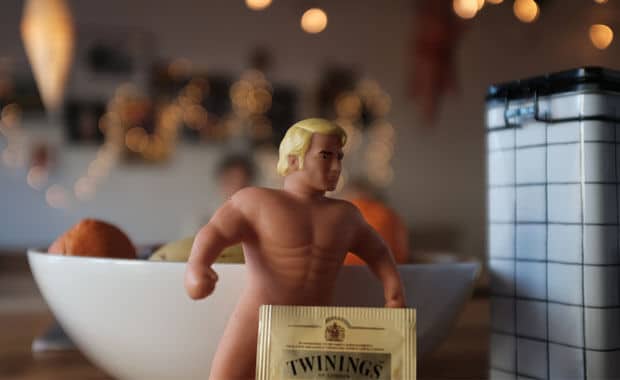 The
Culture
Culture
Culture
Culture
Culture
Culture
LH+P is a pretty flat organisation. We are a team and we work as a team. We invite our people into what we're doing at the moment and if someone wants something to happen we encourage that. We don't discriminate, we don't even 'tolerate', since that is an absurd word from the start. We expect everyone in our office to treat each other with respect and dignity and focus on having a good time while getting shit done.

We have an office, but no required office face time
We have assignments and projects, but no fixed work hours.
We believe in a new type of company that doesn't just do good stuff, but is shaped more like an organism than an office. Everyone may work remote if and when they want. Focus is on two things. The people working for LH+P should feel good, and when they do, we do great things together. We know that the value we give our clients is what counts, not how and where we do it.
Wanna join our team and be a part of our culture?
Contact us at LH+P and let's talk about it!
We're happy to talk shop. Reach out and we'll get back to you.